Kick off the Halloween and October celebrations with the latest tech deals from Kimstore!
On by Kimstore Customer Care 0 Comments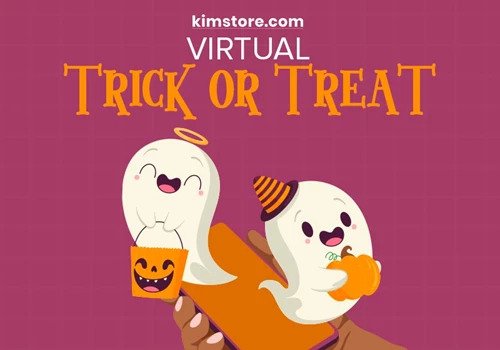 Kimstore kids still get to enjoy trick or treating even at home! Kimstore kids turned into little pirates, mermaid princesses, and aquatic creatures were greeted at the Kimstore Head Office...
On by Kimstore Enterprise 0 Comments