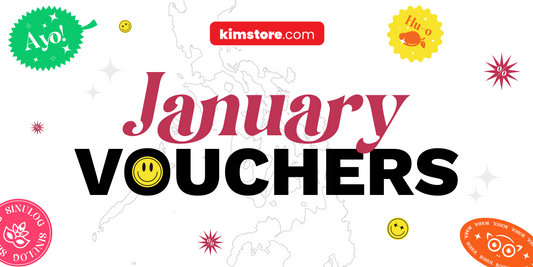 Start the year right with big savings with our exclusive vouchers. Keep checking out Kimstore.com for the latest updates and voucher availability!
On by Kimstore Customer Care 0 Comments
There's no long weekends or weekday holidays this July. Let Kimstore cheer you up with our upcoming sales and month-long vouchers you can claim and use, valid for the whole...
On by Kimstore Enterprise 0 Comments