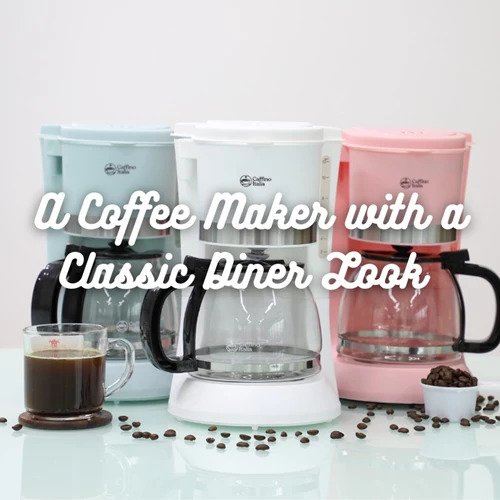 Vintage is back! Classic cars, simple clean curves, shiny metal ornamentation, and the Caffino Italia 1.2l Coffee Maker has it all.
On by Kimstore Enterprise 0 Comments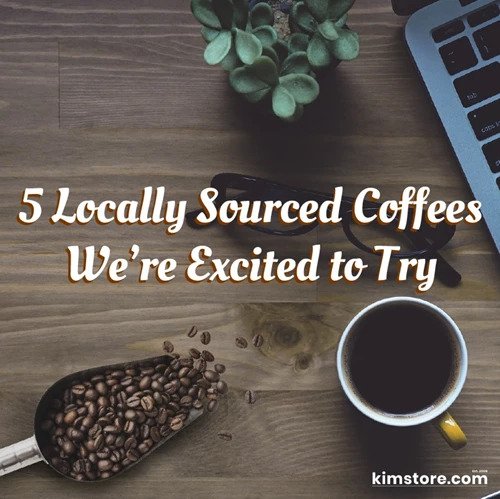 The Kimstore office skews to the millennial side and, as you can assume, consumes more coffee than the average office. There are so many Pinoy brands to try that we're...
On by Kimstore Enterprise 0 Comments