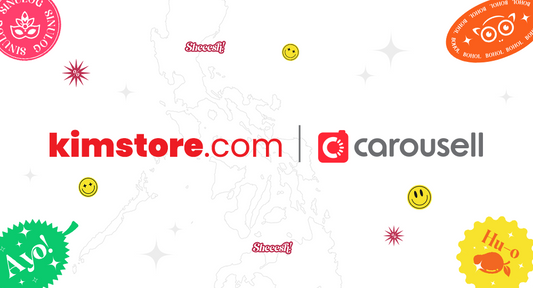 We are excited to announce that Kimstore is now on Carousell! You can shop from your phone with the Carousell app available on the Apple App Store and Google Play.
On by Kimstore Customer Care 0 Comments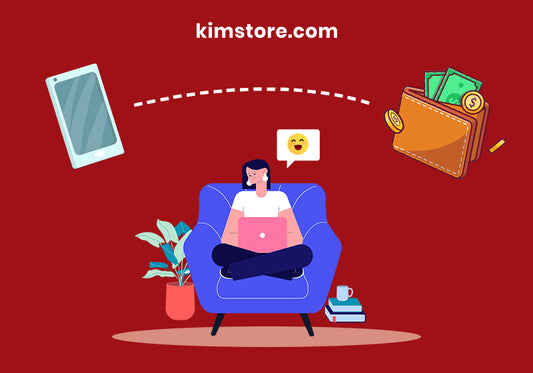 Electronic waste is at an all time high and is contributing to an ecological crisis. Millions of tons of e-waste are dumped into landfills worldwide each year, turning soil and...
On by Kimstore Enterprise 0 Comments
Netflix subscribers will be able to play games on Android devices.
On by Kimstore Enterprise 0 Comments