Kimstore unboxed the iPhone 13 and iPhone 13 Pro with content creator Jae Miranda and Mitchell Chavez from Iridium last Friday. In case you weren't able to watch it, here's...
On by Kimstore Enterprise 0 Comments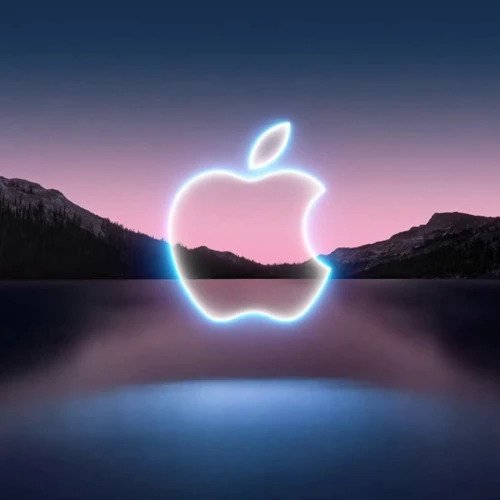 Siri, can you tell us the latest on Apple news? Get the quick rundown on Apple's latest announcement tagged California Streaming.
On by Kimstore Enterprise 0 Comments