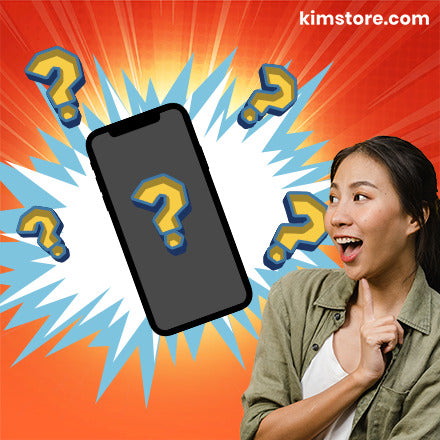 Can you really upgrade to a phone from 2019? Let's find out for the thrifty, financially-responsible, once-in-a-blue-moon upgrader looking for a trusty and reliable daily driver.
On by Kimstore Enterprise 0 Comments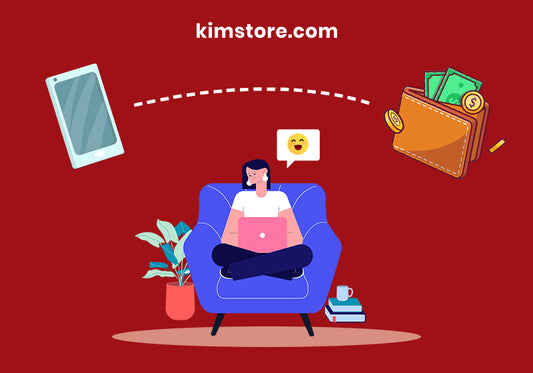 Electronic waste is at an all time high and is contributing to an ecological crisis. Millions of tons of e-waste are dumped into landfills worldwide each year, turning soil and...
On by Kimstore Enterprise 0 Comments