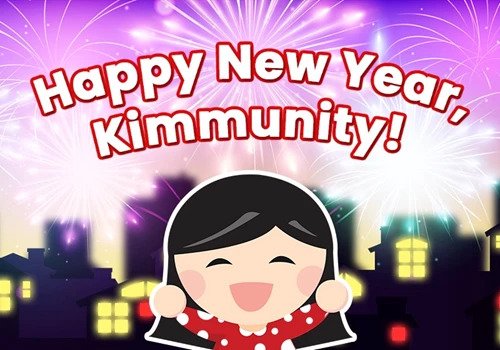 We don't know about you, but we're feeling 2022! This coming year is going to be a big one for you and us.
On by Kimstore Enterprise 0 Comments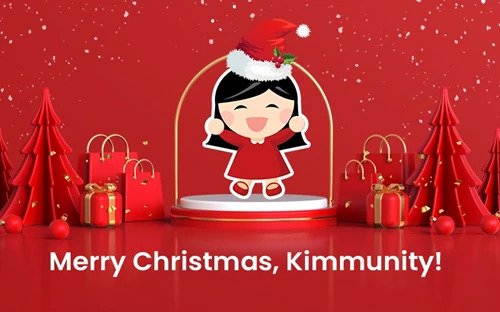 We Wish You a Merry Christmas, Kimmunity! We hope you enjoy this holiday season with your friends, families, and loved ones.
On by Kimstore Enterprise 0 Comments