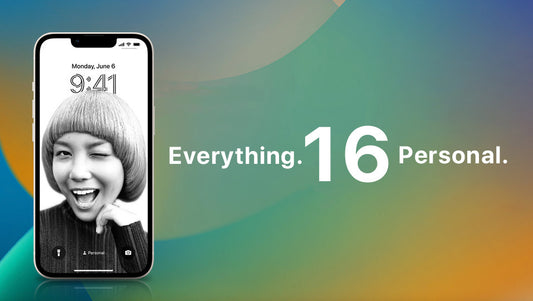 Get in on iOS 16 without hurting the wallet. The iOS16 update will still include the iPhone 11, now on special offer at Kimstore.com! Here are some of the highlights...
On by Kimstore Enterprise 0 Comments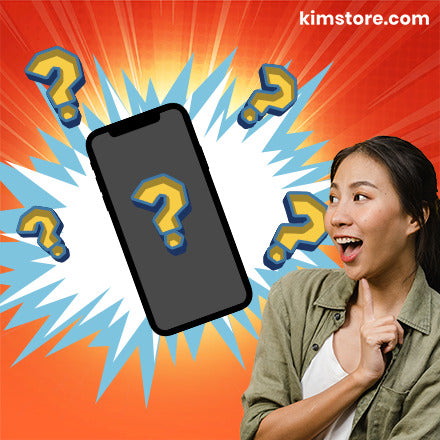 Can you really upgrade to a phone from 2019? Let's find out for the thrifty, financially-responsible, once-in-a-blue-moon upgrader looking for a trusty and reliable daily driver.
On by Kimstore Enterprise 0 Comments