Looking for gaming phones? Nubia RedMagic phones have consistently topped performance rankings with their latest flagship the Nubia RedMagic 6S Pro and the Nubia RedMagic 6R.
On by Kimstore Enterprise 0 Comments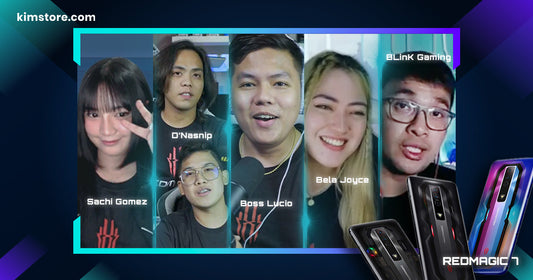 Nubia Redmagic Philippines moved swiftly with its #FastForwardToVictory campaign with a host of streaming partners. What's under the hood of the Nubia RedMagic 7 that made these streamers give the...
On by Kimstore Enterprise 0 Comments