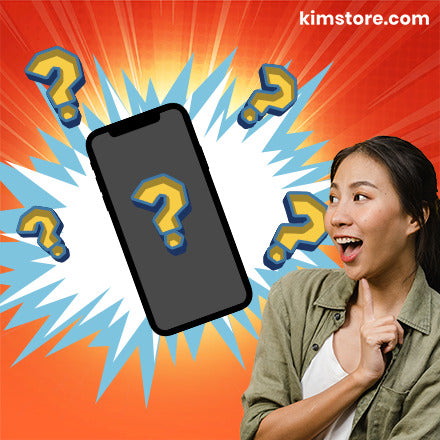 Can you really upgrade to a phone from 2019? Let's find out for the thrifty, financially-responsible, once-in-a-blue-moon upgrader looking for a trusty and reliable daily driver.
On by Kimstore Enterprise 0 Comments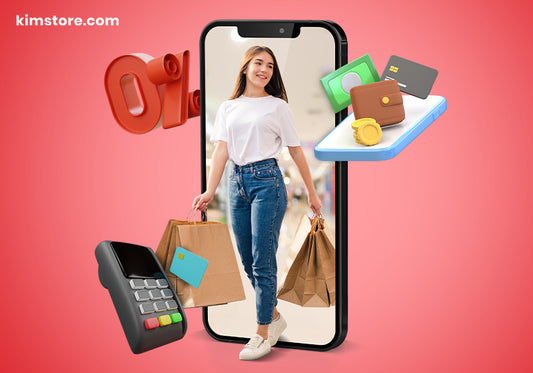 We get it. You might be hesistant saying buying new gadgets right now doesn't seem to be the frugal choice. But with the right financial planning, going installment might be...
On by Kimstore Enterprise 0 Comments