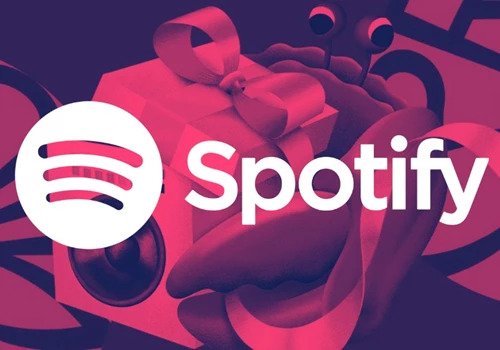 Spotify Wrapped was released yesterday and everybody is posting their results. Start your road to a better 2022 Spotify Wrapped by getting 3 months of Spotify premium for FREE!
On by Kimstore Enterprise 0 Comments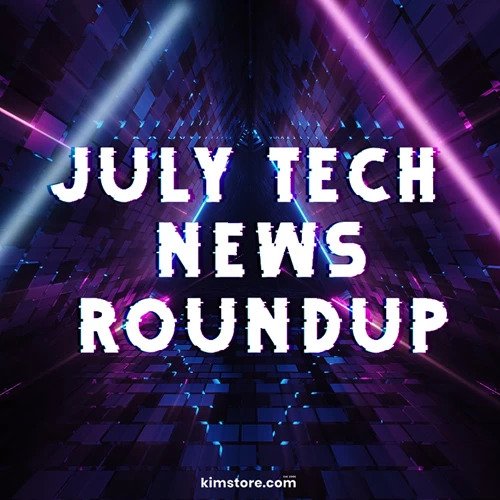 Can you switch telecom providers and still keep your number? Will the Steamdeck oust the Nintendo Switch? PSE gearing up for dogecoin? All that and more on KimstoreTV's Tech News...
On by Kimstore Enterprise 0 Comments