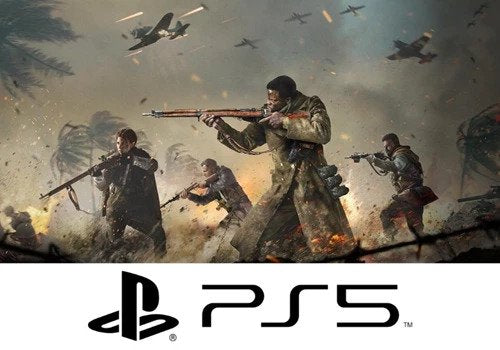 Check out 3 interesting titles on the Playstation 5 and PS games coming to PC.
On by Kimstore Enterprise 0 Comments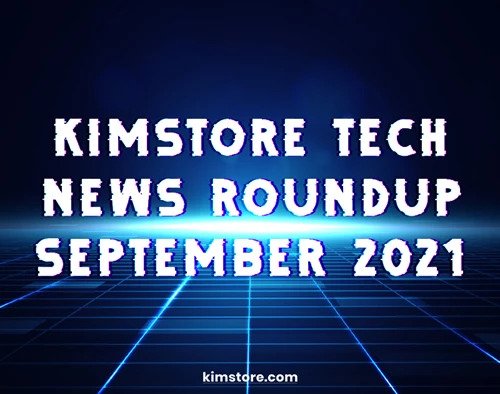 Everyone made big announcements this September to make sure they're on your Christmas list. Let's check out the news from the biggest manufacturers to the biggest names in video games...
On by Kimstore Enterprise 0 Comments