Smart is offering 6 months of Free Apple Music exclusively for Smart Subscribers. Check out how here.
On by Kimstore Enterprise 0 Comments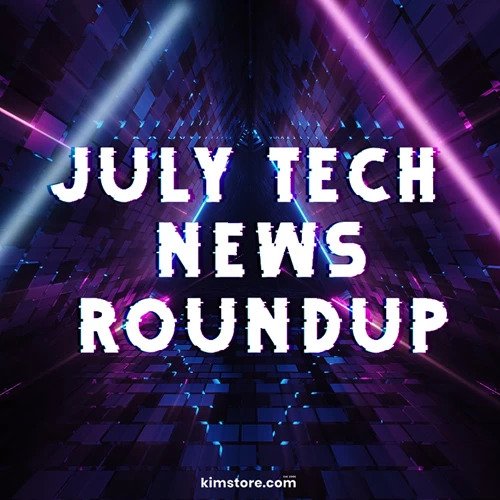 Can you switch telecom providers and still keep your number? Will the Steamdeck oust the Nintendo Switch? PSE gearing up for dogecoin? All that and more on KimstoreTV's Tech News...
On by Kimstore Enterprise 0 Comments