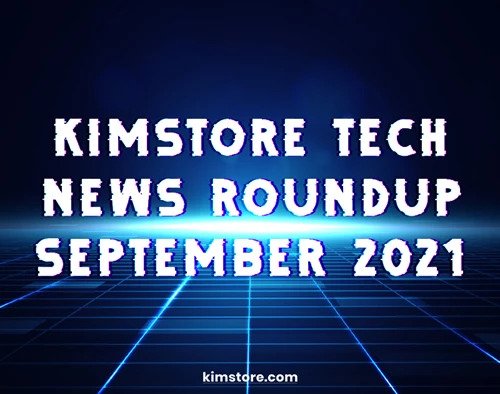 Everyone made big announcements this September to make sure they're on your Christmas list. Let's check out the news from the biggest manufacturers to the biggest names in video games...
On by Kimstore Enterprise 0 Comments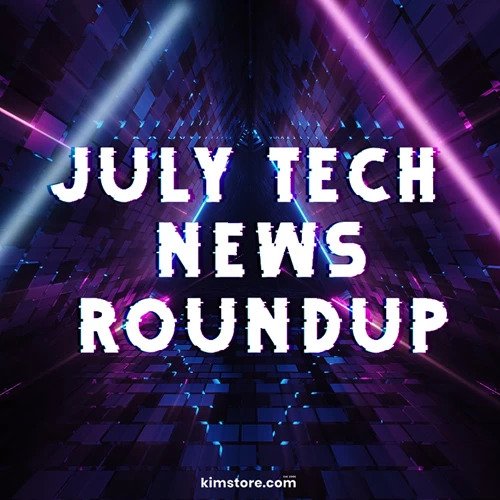 Can you switch telecom providers and still keep your number? Will the Steamdeck oust the Nintendo Switch? PSE gearing up for dogecoin? All that and more on KimstoreTV's Tech News...
On by Kimstore Enterprise 0 Comments