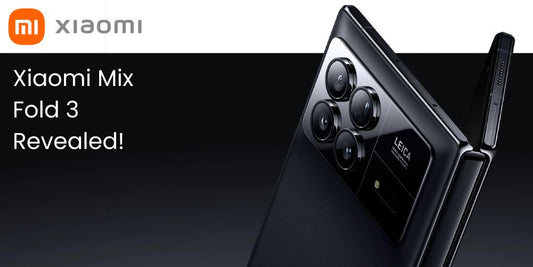 The Xiaomi Mix Fold 3 has been revealed, coming in with some major upgrades from its predecessor. See what this foldable is packing in this article:
On by Kimstore Customer Care 0 Comments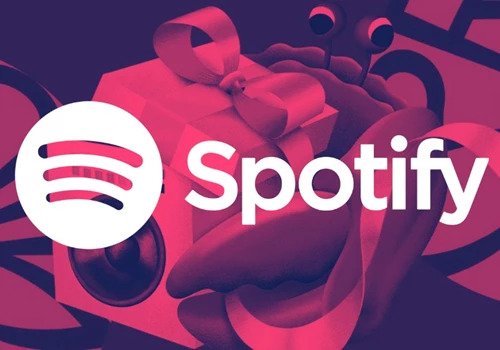 Spotify Wrapped was released yesterday and everybody is posting their results. Start your road to a better 2022 Spotify Wrapped by getting 3 months of Spotify premium for FREE!
On by Kimstore Enterprise 0 Comments