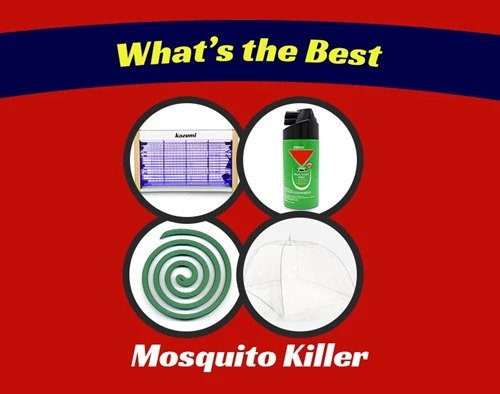 What's the best way to keep safe from mosquitoes? We bring together the brightest minds with our friends at Kazumi Appliances to help you find out the best mosquito solution...
On by Kimstore Enterprise 0 Comments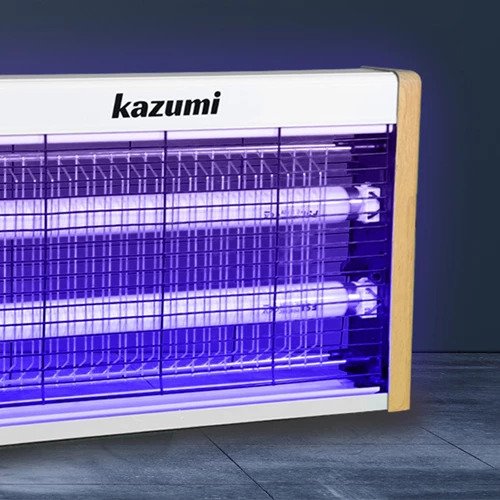 Some diseases are seasonal by nature. Diseases carried by insects account for almost a million deaths each year. But calling the exterminator doesn't have to be the only way.
On by Kimstore Enterprise 0 Comments