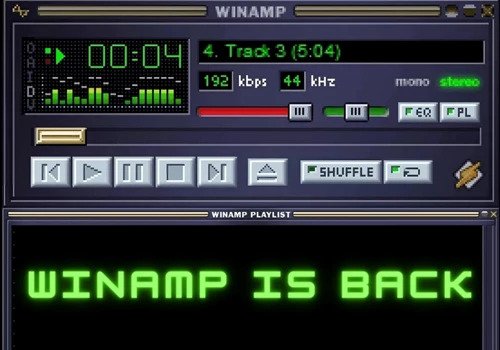 Everyone's early 2000s music player is back but not in the way you might expect.
On by Kimstore Enterprise 0 Comments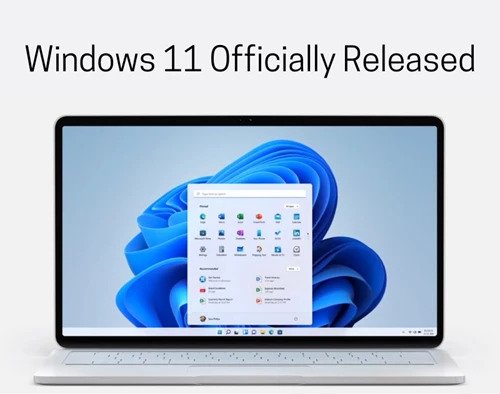 Microsoft has officially started the rollout of Windows 11 with a slew of office and productivity features. Check out the main features here and if it's the right OS for...
On by Kimstore Enterprise 0 Comments