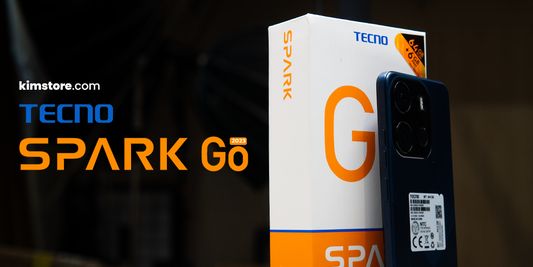 Interested in a budget phone for day-to-day tasks? The Tecno Spark Go 2023 may just be what you're looking for. See what it has to offer here:
On by Kimstore Customer Care 0 Comments
Have you tried this one simple trick to make android phones faster with no upgrades, no updates, and no cost?
On by Kimstore Enterprise 0 Comments