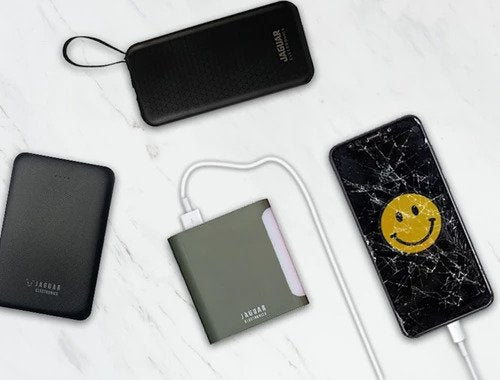 Even old phones have a new chance at life! Jaguar Electronics recently asked "are powerbanks a must have?" and we picked out your stand out answers!
On by Kimstore Enterprise 0 Comments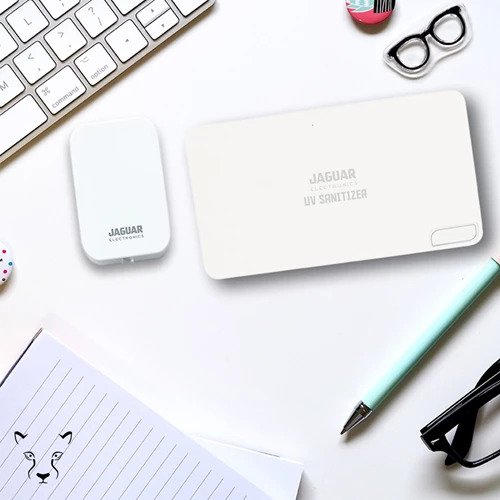 Germs are everywhere! With the pandemic going on and grim outlooks for future diseases, we might all need to take a look at everyday items that you wouldn't expect.
On by Kimstore Enterprise 0 Comments