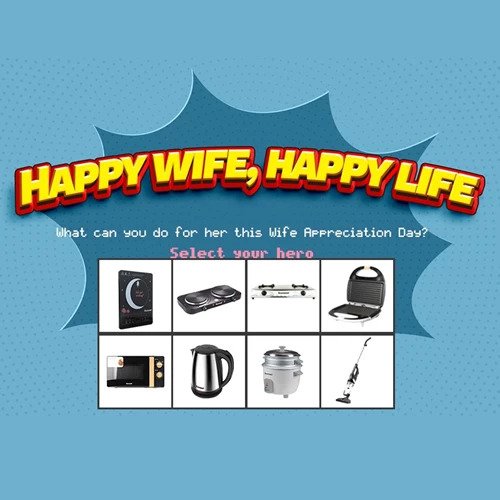 How well do you know your wife? It's Wife Appreciation Day! It's a wonderful chance to show your wife how much she means to you. And we'll help you get...
On by Kimstore Enterprise 0 Comments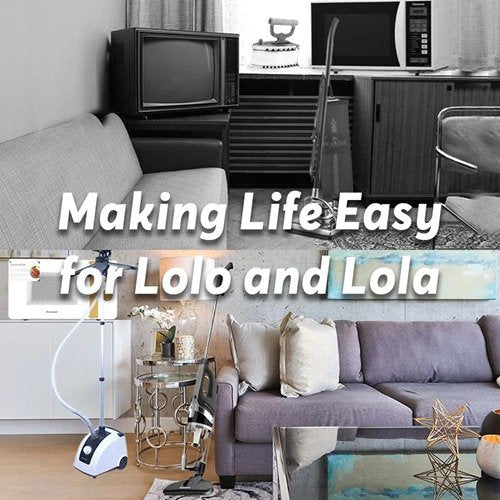 Our grandparents had it differently. They didn't have as many conveniences when they were growing up. As we celebrate Grandparents' Day, we found which appliances you should get for lolo...
On by Kimstore Enterprise 0 Comments