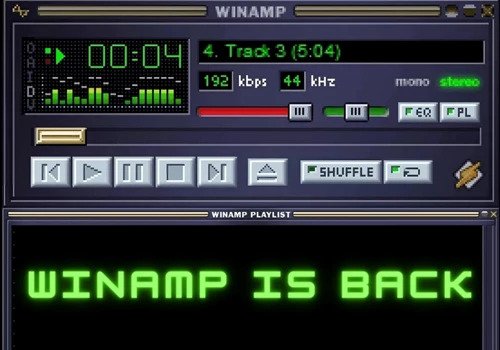 Everyone's early 2000s music player is back but not in the way you might expect.
On by Kimstore Enterprise 0 Comments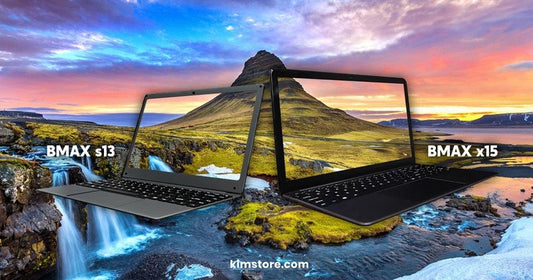 Sometimes you just need a laptop that helps you do your job or help you finish the school year and keep on chugging in the years to come. Check out...
On by Kimstore Enterprise 0 Comments