The modern Filipino kitchen has evolved. From coal to gas stoves, from ice boxes to refrigeration. Here's why we think the air fryer is next in line.
On by Kimstore Enterprise 0 Comments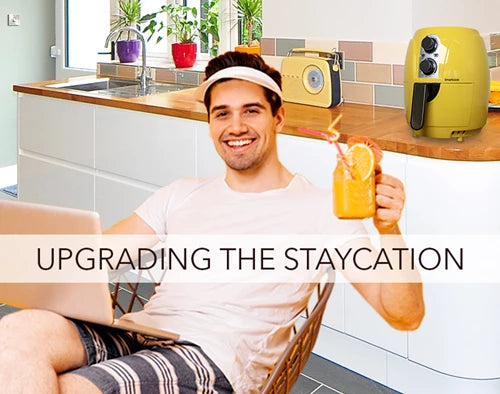 Why go through the stress of planning trips and booking flights when you can get a vacation right at home. We're sharing the recipe for a successful staycation together with...
On by Kimstore Enterprise 0 Comments