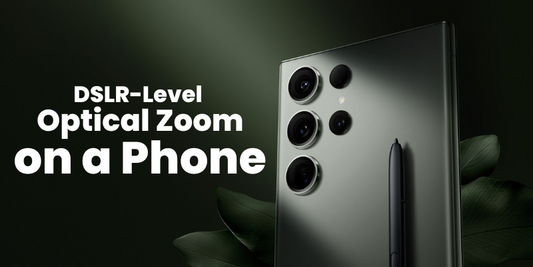 Samsung Galaxy S23 is arriving in the Philippines soon! Time for more EPIC ZOOM and EPIC LOWLIGHT SHOTS.
On by Kimstore Customer Care 0 Comments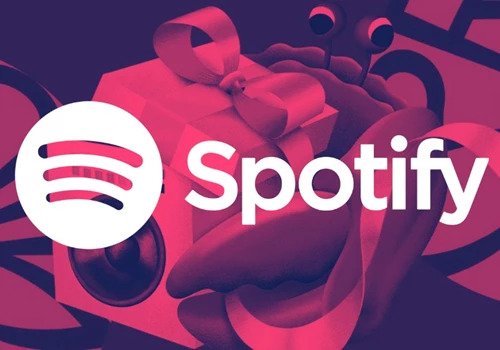 Spotify Wrapped was released yesterday and everybody is posting their results. Start your road to a better 2022 Spotify Wrapped by getting 3 months of Spotify premium for FREE!
On by Kimstore Enterprise 0 Comments